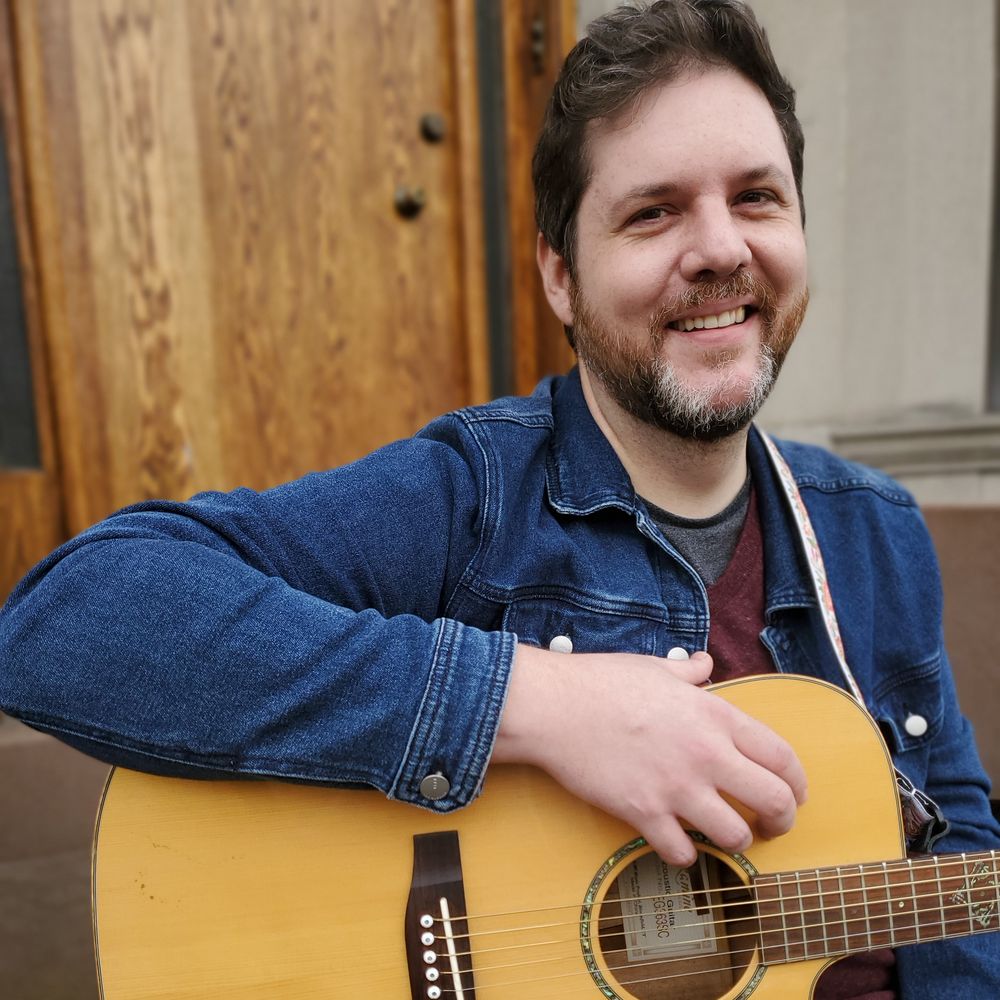 Spencer Brill
Brooklyn Singer Songwriter
Spencer Brill is a singer-songwriter who sings about the things in life that are hard to talk about.
With a brand new nostalgic sound and brain-tickling chord progressions, Spencer's music has been compared to Ben Folds, Death Cab for Cutie, Weezer, and The Decemberists – music custom-made for elder millennials that will make you laugh then break your heart. 
A born-and-raised New Yorker, Spencer can be found at venues around NYC playing solo or with his band.
Join the mailing list below to hear about shows and new music!